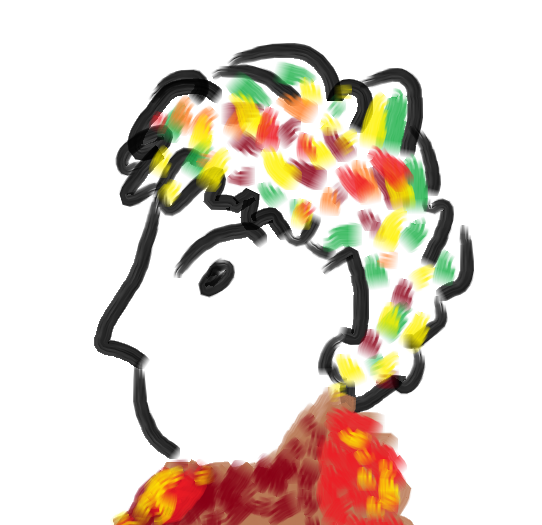 Piyush P.
Software developer, and firmware architect. Cloud and AI.
Contact
Worked with Fortune 500 and Big Four co, contact about technology, development, product, service development.
Click this link to email
Open Source Code Bases
Maintaining and writing open source code bases. Free for use. Licensed under various open source licenses like the MIT License, GPL etc.
View on GitHub
Few Projects
Projects in production. Enterprise software and more. Listed below are some of the projects I've worked on in the past, currently in production. Projects ranging from full stack applications, to desktop software, AI products, and beyond.
An API Demo
Simple demo for REST APIs.